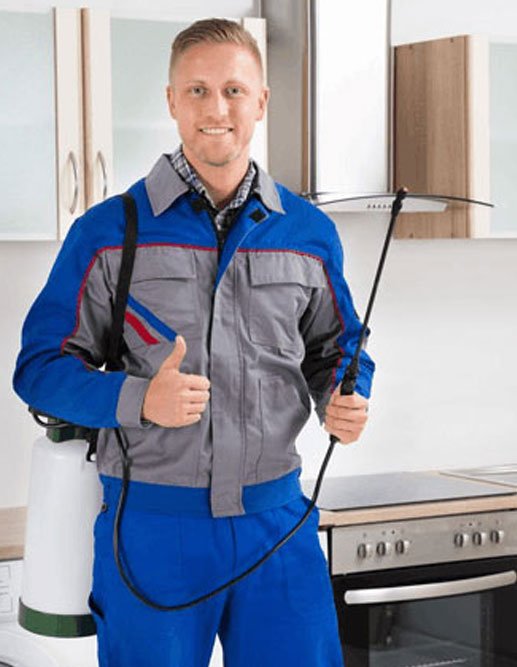 AR Pest Control Mississauga will deliver on our promises
Schedule an estimate. Let's fix it together
Provides the high level of service you expect and communicate with you each step of the way.
Get in Touch
AR Pest Control offers residential, commercial, industrial and large multi-unit residential clients with free written quotations without you having to wait days for a return call or an email. Contact us for a no obligation, no hassle, best price quote at (905) 670-7378
AR Pest Control
6355 Kennedy Road, Unit #1 Mississauga, ON L5T 2L5
Find Us on Map
Our Email
info@arpestcontrol.ca
Let's Talk About Your Needs
After we get some information from you, we'll set up a time to discuss your pest control needs in further detail.