We Specialize in Residential Pest Control
AR Pest Control is one of the most qualified pest control companies serving Toronto, Mississauga, Milton, Brampton and all  areas of the GTA. Whether you are in need of insect control for cockroaches or bed bugs, rodent control for mice or rats, professional pest control/prevention methods or overall repair for pest-related damages, our technicians are experienced and ready to help residents in the Greater Toronto Area rid their home of unwanted guests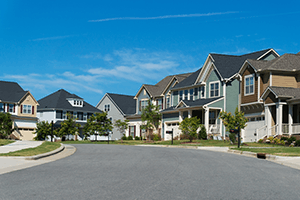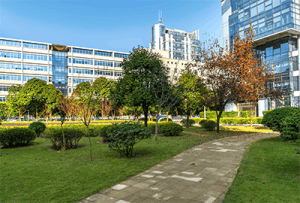 Get Rid of Unwanted Pests in Your Home
No one wants any unwanted and uninvited guests in their house! Our team at AR Pest Control recognizes that everyone needs a good night's sleep and the right to feel comfortable in their own home without risking exposure to unsafe or unwanted critters. This means that when you hear that bump in the middle of the night, scratching in your walls and ceilings or are experiencing an infestation of pests such as cockroaches or bed bugs, we have effective pest control and extermination solutions available for all Toronto, Mississauga and GTA residents.
With our team's innovative practical knowledge and experience with all types of house pests, we are committed to providing you with affordable, reliable and timely pest control services. We will work with you to customize and implement an IPM (Integrated Pest Management) service solution that will meet and exceed all of your pest control needs.
Safe and Effective Pest Control Methods
We will find the safest and least inconvenient treatment method for you and your family. We know that no two pest situations are the same, which means that we uniquely develop each solution to meet the needs of your residential property. We are also fully licensed, insured, certified and bonded, which ensures that quality work is performed.
AR Pest Control has a pest control solution for a wide range of home invaders.
Most common home invaders are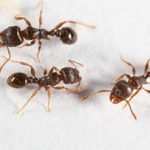 Ants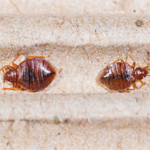 Bed Bug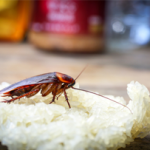 Cockroaches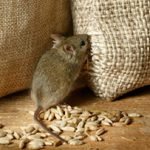 Mice
Less common home invaders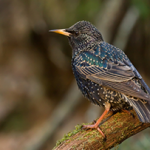 Starling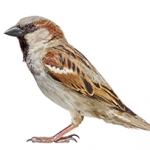 Sparrow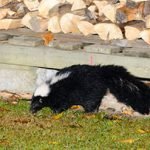 Skunk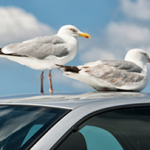 Seagull
Bed Bug Pest Control in the Greater Toronto Area
We strictly specialize in bed bug removal services and are recognized as some of the leading bed bug exterminators in Toronto and the GTA. Our pest control experts are experienced bed bug exterminators that offer residents of Mississauga and the Greater Toronto Area some of the fairest costs in the industry.
Our Toronto bed bug exterminators use a special blend of products that are eco-friendly, highly effective and safe for humans and pets.
Don't lose any more sleep! If you live in Toronto, Mississauga or the GTA and are experiencing any pest issues, AR Pest Control can become your valued partner to help meet and exceed your pest control needs. Simply call us for a consultation and free estimate, either over the phone or in person, on site. You can contact us at (905) 670-7378 or info@arpestcontrol.ca
Get in Touch
AR Pest Control offers residential, commercial, industrial and large multi-unit residential clients with free written quotations without you having to wait days for a return call or an email. Contact us for a no obligation, no hassle, best price quote at (905) 670-7378
AR Pest Control
6355 Kennedy Road, Unit #1 Mississauga, ON L5T 2L5
Find Us on Map
Our Email
info@arpestcontrol.ca
Let's Talk About Your Needs
After we get some information from you, we'll set up a time to discuss your pest control needs in further detail.