Industrial Pest Control Services
AR Industrial Pest Control recognizes that Quality Assurance is one of the most important aspects of running any business effectively. We know first-hand that pests can destroy or infest your product, packaging and affect or damage your brand identity. It can take years to build a brand identity and we know that even just one incident or mishap can be damaging enough to tarnish a company's reputation. In some cases, it can take months, if not years to regain the public's trust.
How Can We Protect Your Brand Identity?
It doesn't take much for any of these pests to wreak havoc in your products, which means that if your facility manufactures food for consumers, you run the risk of introducing SPI's down the chain. If left unchecked, these pests can end up spreading throughout the entirety of your product, which will cause a lack of containment and overwhelming costs to eliminate them. With AR Pest Control team's vast practical knowledge and experience, we are committed to providing industrial pest control to GTA businesses with affordable, reliable and timely pest control services.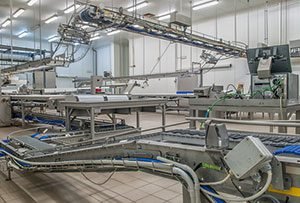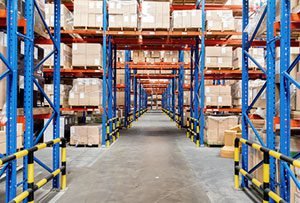 Trust Our Local GTA Pest Control Professionals
If you are tired If you are tired of your current service provider not calling back, not providing you with a timely solution or timely service when you have an urgent need, simply call AR Pest Control for a free on-site consultation and one of our qualified team members will be glad to assist you. Remember our consultation and estimates are free!
We are also dedicated to becoming a valued partner in your company's day-to-day operations and success. Working in collaboration with you, our team will customize and implement an IPM (Integrated Pest Management) service solution that will meet and exceed all of your pest control needs.
Industrial Pest Control
AR

 

Pest Control
 

has an industrial pest control solution for a wide range of industries across the GTA, including:
Food Manufacturing
Restaurants
Warehousing, Distribution and Logistics Centres
Property Management
Manufacturing
Medical Offices & Medical Facilities
Retail
Office Buildings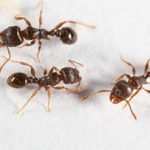 Ants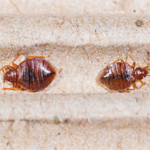 Bed Bug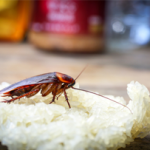 Cockroaches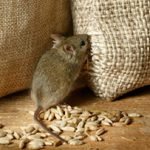 Mice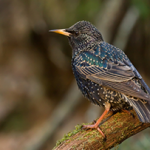 Starling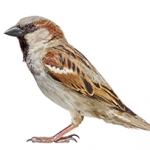 Sparrow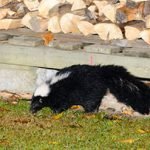 Skunk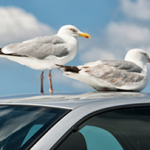 Seagull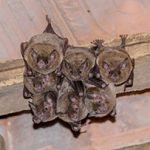 Bats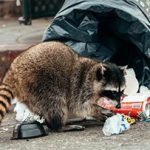 Racoon
If you are experiencing product and inventory damage and looking for one of the best insect or mouse exterminators in Mississauga and the Greater Toronto Area, AR Pest Control can become your invaluable partner in helping you meet and exceed your pest control needs. You can contact us at (905) 670-7378 or at info@arpestcontrol.ca.
Get in Touch
AR Pest Control offers residential, commercial, industrial and large multi-unit residential clients with free written quotations without you having to wait days for a return call or an email. Contact us for a no obligation, no hassle, best price quote at (905) 670-7378
AR Pest Control
6355 Kennedy Road, Unit #1 Mississauga, ON L5T 2L5
Find Us on Map
Our Email
info@arpestcontrol.ca
Let's Talk About Your Needs
After we get some information from you, we'll set up a time to discuss your pest control needs in further detail.