Pest Control Services
in Vaughan
Discuss your Pest Control Needs
Get Free No Obligation Quote Today
Vaughan Pest Control
Whether you're grappling with bed bugs, rodents, ants, termites, or any other unwanted guests in Vaughan, AR Pest Control is here to help. We pride ourselves on our commitment to customer satisfaction and our ability to provide long-lasting, sustainable results.
Join us in the fight against pests, and let AR Pest Control be your ally in maintaining a pest-free environment. We look forward to working with you to ensure the safety, health, and peace of mind that a pest-free space provides.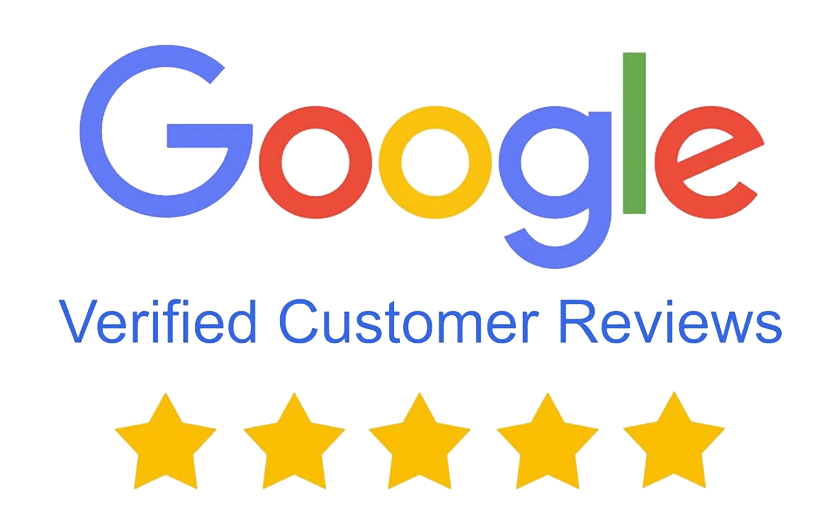 Five Star Rated Pest Control In Vaughan On Google Reviews
Areas Served
AR Pest Control guarantees affordable, reliable, and timely Integrated Pest Management Services to all our customers in all areas of the GTA, including Toronto, Mississauga, North York, Etobicoke, Vaughan, etc. We pride ourselves on our experience and troubleshooting capabilities and our technicians won't leave a site until your issues are fully resolved.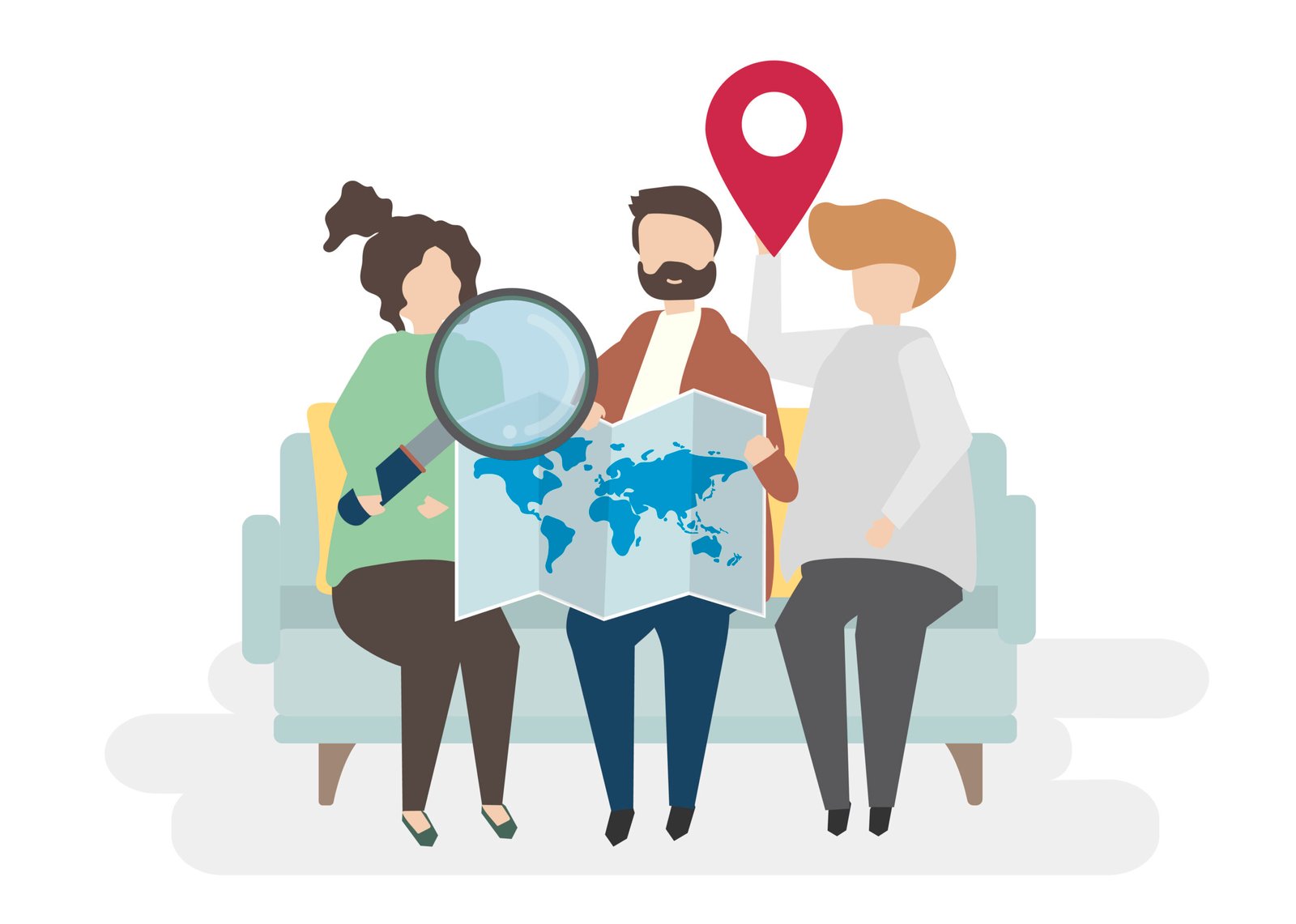 Types of Pest Control Services We Offer
Residential Pest Control in Vaughan
Your home is your haven, and pests have no place in it. AR Pest Control offers specialized residential pest control services in Vaughan to keep your space free from common invaders.
Pests You Might Encounter:
Bed Bugs: These sneaky insects can turn your peaceful nights into nightmares.

Ants: Tiny yet persistent, ants can make their way into your kitchen and pantry.

Mice and Rats: These rodents can chew through your belongings and spread diseases.
With our expertise, we'll help you protect your family and your home so you can rest easy knowing that your space is pest-free.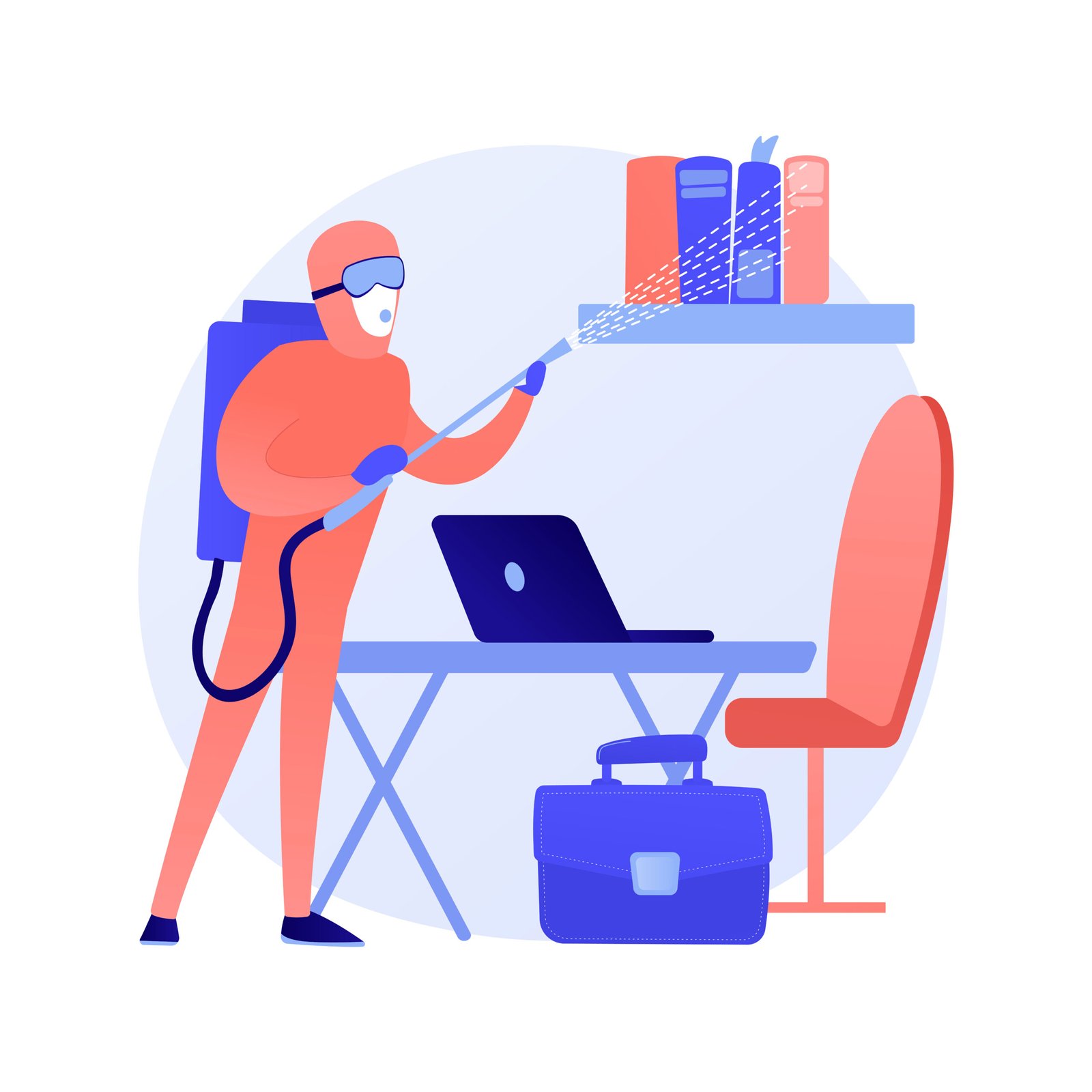 Commercial Pest Control in Vaughan
Running a business is challenging enough without pests disrupting your operations. AR Pest Control offers commercial pest control services in Vaughan to help you maintain a pest-free workplace.
Pests You Might Encounter:
Cockroaches: These pests can damage your reputation and scare away customers.

Flies: They can contaminate food and make your establishment look unsanitary.

Termites: Structural damage can threaten the integrity of your business premises.
Our commercial pest control solutions are designed to safeguard your reputation and bottom line, allowing you to focus on what you do best.
Industrial Pest Control in Vaughan
Industrial settings face unique challenges when it comes to pests. AR Pest Control understands the complexities of industrial pest control in Vaughan and is here to provide effective solutions.
Pests You Might Encounter:
Rodents: Rats and mice can disrupt your operations and damage equipment.

Insects: Various insects can contaminate products and cause hygiene concerns.

Birds: Nuisance birds can create sanitation issues and pose safety risks.
Our industrial pest control services are tailored to the specific needs of your facility, ensuring minimal disruption and maximum protection.
No matter the setting, AR Pest Control is your trusted partner in Vaughan, committed to keeping spaces free from the nuisances and threats posed by pests. We've got the expertise, experience, and solutions to make your pest problems a thing of the past. Get in touch with us today to learn more about how we can help you stay pest-free.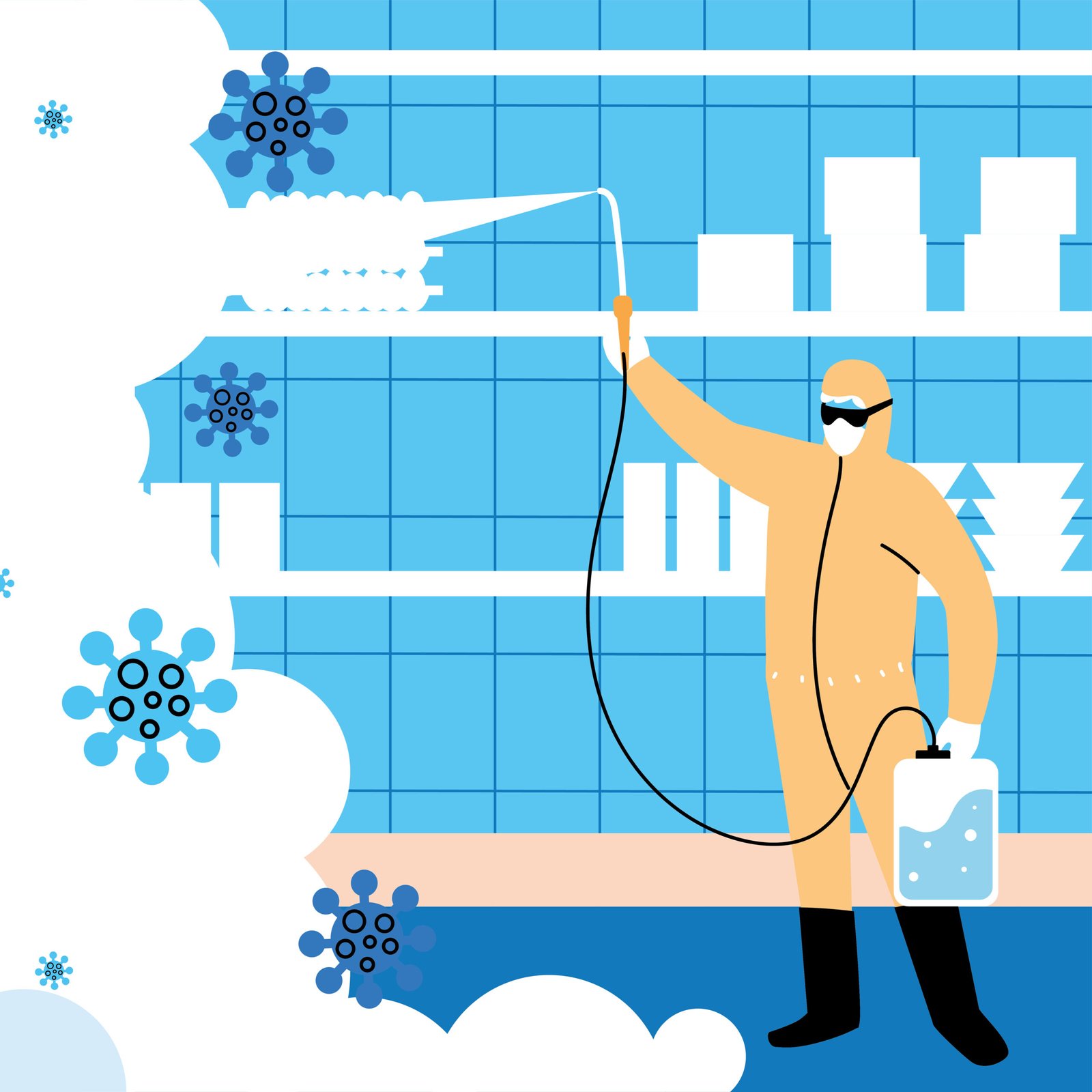 Why Choose AR Pest Control Vaughan?
Licensed and Certified Team
Our licensed and certified pest control experts in Vaughan bring peace of mind. With in-depth knowledge and training, they're equipped to tackle a wide range of pest issues, ensuring your safety and property protection.
Expertise That Matters
Our years of experience have given us a deep understanding of Vaughan's unique pest challenges. We use this knowledge to tailor solutions that work best for your specific situation, whether it's residential, commercial, or industrial pest control.
Customer-Centric Support
At AR Pest Control, we put you, our customer, first. We provide exceptional customer support in Vaughan, addressing your concerns promptly and ensuring you're informed every step of the way. Your satisfaction and peace of mind are our top priorities.
Effective and Lasting Results
We're not just here to temporarily fix the problem. Our pest control solutions in Vaughan are designed to deliver long-lasting results. We tackle the root causes, not just the symptoms, to ensure pests stay out for good so you can enjoy a pest-free environment with confidence.
Choose AR Pest Control in Vaughan for reliable, efficient, and eco-friendly pest control services. We are committed to providing you with a pest-free space so you can focus on what matters most to you.
Well-trained and certified Pest Control In Vaughan
You can trust AR Pest Control to pest-proof your residential or commercial building effectively because our experts are well-trained and qualified for the job.
Below are some of our official pest control certifications, awards, and affiliations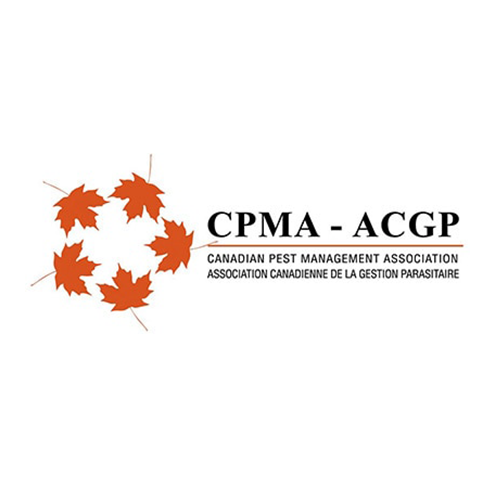 Canadian Pest Management Association
A member of CPMA (Canadian Pest Management Association)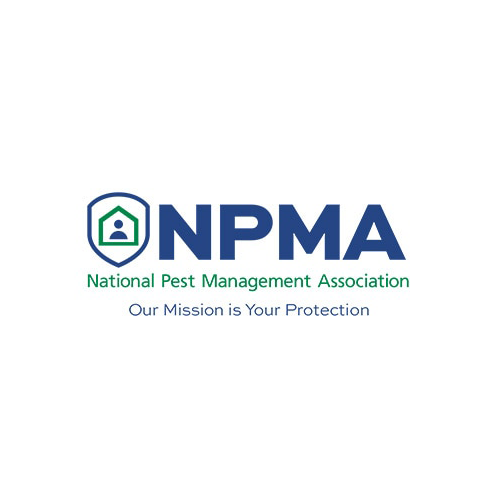 National Pest Management Association
A member of NPMA (National Pest Management Association)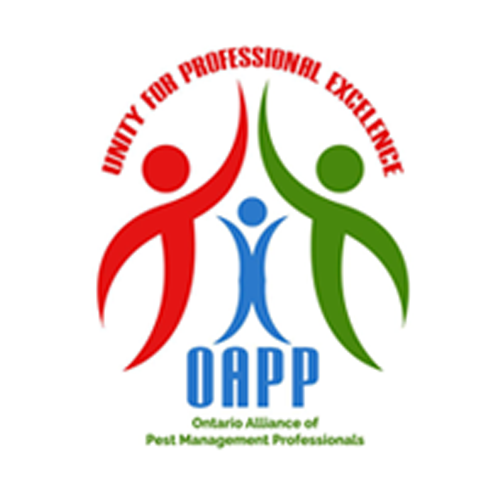 ONTARIO ALLIANCE OF PEST MANAGEMENT
AR PEST CONTROL INC. is a member of OAPP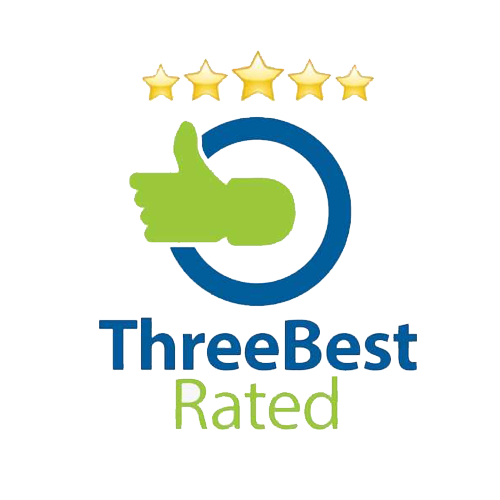 Three Best Rated
Award of excellence for the Best Business of 2022 (by ThreeBestRated)
Our Vaughan Pest Control Service Staff
Our team is composed of experienced, dedicated, and hardworking individuals that work with you and your needs to ensure your home is pest-free.
We guarantee that our service will meet all your pest control needs, no matter how unique your situation may be. We have a wealth of experience and knowledge from which we can pull the perfect solution. Additionally, our staff deploys only the safest and most environmentally friendly techniques, as recommended by IPM (Integrated Pest Management).
Let's Talk About Your Needs
After we get some information from you, we'll set up a time to discuss your pest control needs in further detail.
Our Process
Our pest control process entails a step-by-step action plan based on the principles of integrated pest management (IPM).
Pest Control Vaughan FAQs
What types of pests do you handle in Vaughan?
 AR Pest Control specializes in managing a wide range of pests in Vaughan, including ants, bed bugs, cockroaches, rodents, wasps, and many more.
Are your technicians licensed and trained?
Absolutely! Our technicians in Vaughan are licensed, highly trained, and possess the expertise to provide effective pest control solutions tailored to your needs.
How can I reach your customer support?
You can contact our customer support team in Vaughan by phone or email. Our contact information is available on our website, and we're ready to assist you with any inquiries or concerns.
Do your treatments have a lasting effect?
Yes, our pest control solutions are designed to provide long-lasting results. We address the root causes of pest infestations to ensure pests stay away for an extended period.
Is your pest control service safe for my family and pets?
Our pest control methods in Vaughan prioritize safety. We use environmentally responsible and pet-friendly solutions when possible. Our technicians will also provide guidance on any necessary precautions to take during and after the treatment. Your family's well-being is our concern.
Contact AR Pest Control for
Pest Control Services in Vaughan
We are more than delighted to answer your questions and concerns about our pest control services. Reach out to us via email or call our customer service to schedule an appointment today.
Get in Touch
AR Pest Control offers residential, commercial, industrial and large multi-unit residential clients with written quotations without you having to wait days for a return call or an email. Contact us for a no obligation, no hassle, best price quote at (905) 670-7378
AR Pest Control
6355 Kennedy Road, Unit #1 Mississauga, ON L5T 2L5
Find Us on Map
Our Email
info@arpestcontrol.ca
Let's Talk About Your Needs
After we get some information from you, we'll set up a time to discuss your pest control needs in further detail.