Pest Control Bradford
Exterminator and Animal
Removal Service
Discuss your Pest Control Needs
Get Free No Obligation Quote Today
Toronto Pest Control
Toronto, Canada's largest city with a population of 2.6 million, has a wide range of pest issues due to the proximity of its residents. This is precisely why AR Pest Control in Toronto has assembled a team of committed local technicians whose primary mission is to address these pest challenges and ensure they are effectively eradicated, preventing any recurrence.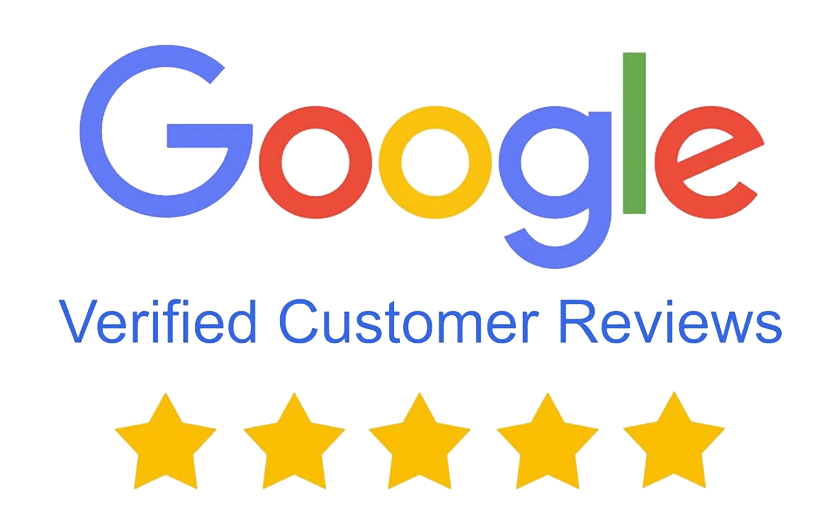 Five Star Rated Pest Control In Toronto On Google Reviews
Areas Served
Residential Pest Control in Toronto
Imagine your cozy home, a haven for you and your loved ones. But what happens when uninvited guests like ants, roaches, or even mice decide to crash your party? That's where AR Pest Control steps in!
We're like the superhero squad for your home, fighting off pesky intruders. Our friendly experts use safe and effective methods to rid your house in Toronto of these unwanted visitors. We'll ensure your family can sleep soundly without worrying about creepy crawlies or rodents.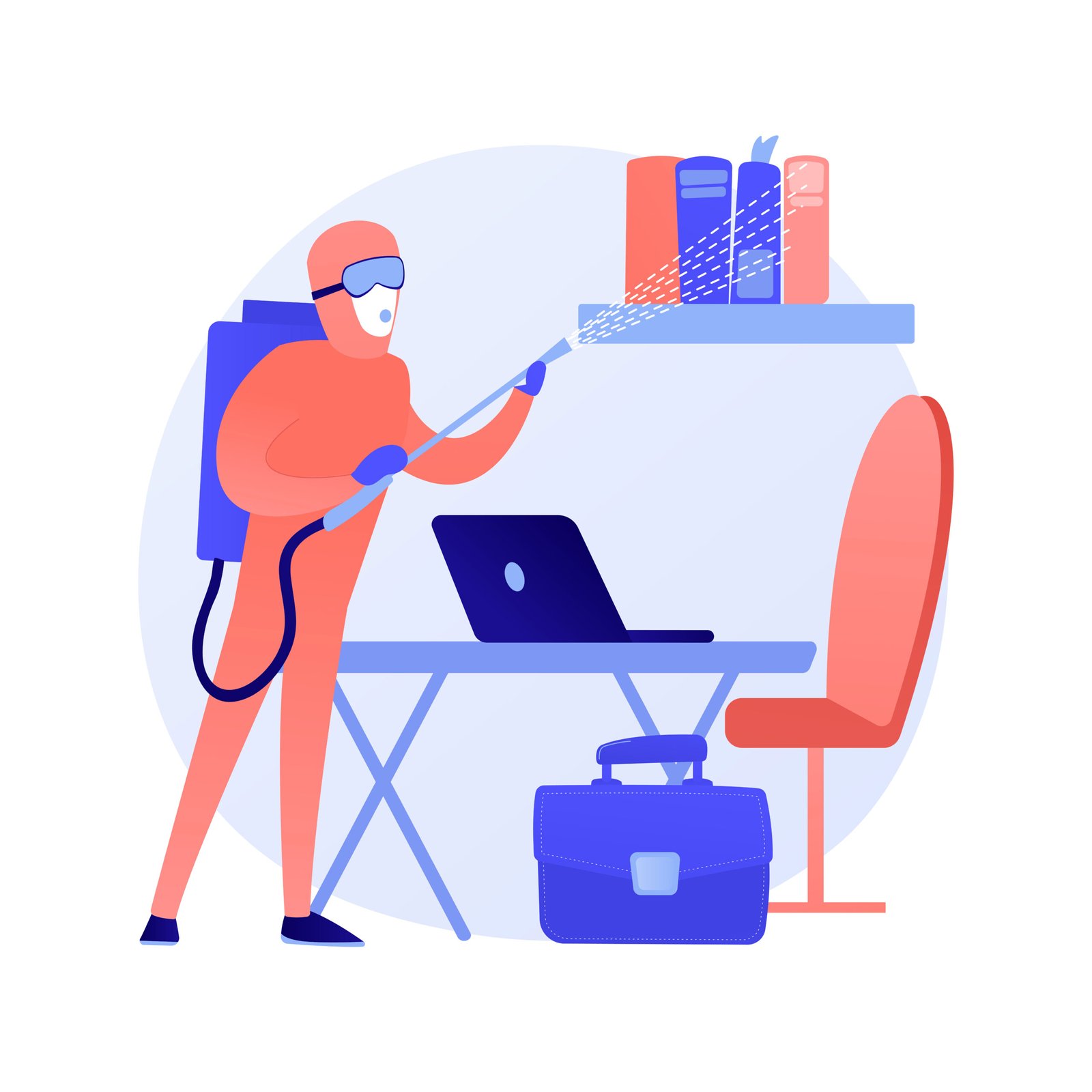 Commercial Pest Control in Toronto
Picture this: You're running a bustling business, and suddenly, you spot a line of ants marching through your restaurant or office. It's not just bad for business; it's bad for your reputation!
Contact AR Pest Control as we're the shield against pests in the business world. Whether you have a restaurant, office, or any commercial space in Toronto, our team is here to keep your environment pest-free. We use discreet methods to make sure your customers and employees won't even notice we are there.
Industrial Pest Control in Toronto
Now, let's shift gears to the big leagues. Industrial areas are like cities of their own, and pests can affect productivity and safety. Imagine a warehouse full of goods, only for rats to turn it into their personal playground!
AR Pest Control is the industrial guardian angel. We're equipped to handle large-scale pest challenges. From factories to warehouses, we've got the tools and expertise to maintain a pest-free environment. Our goal is to keep your operations running smoothly and efficiently.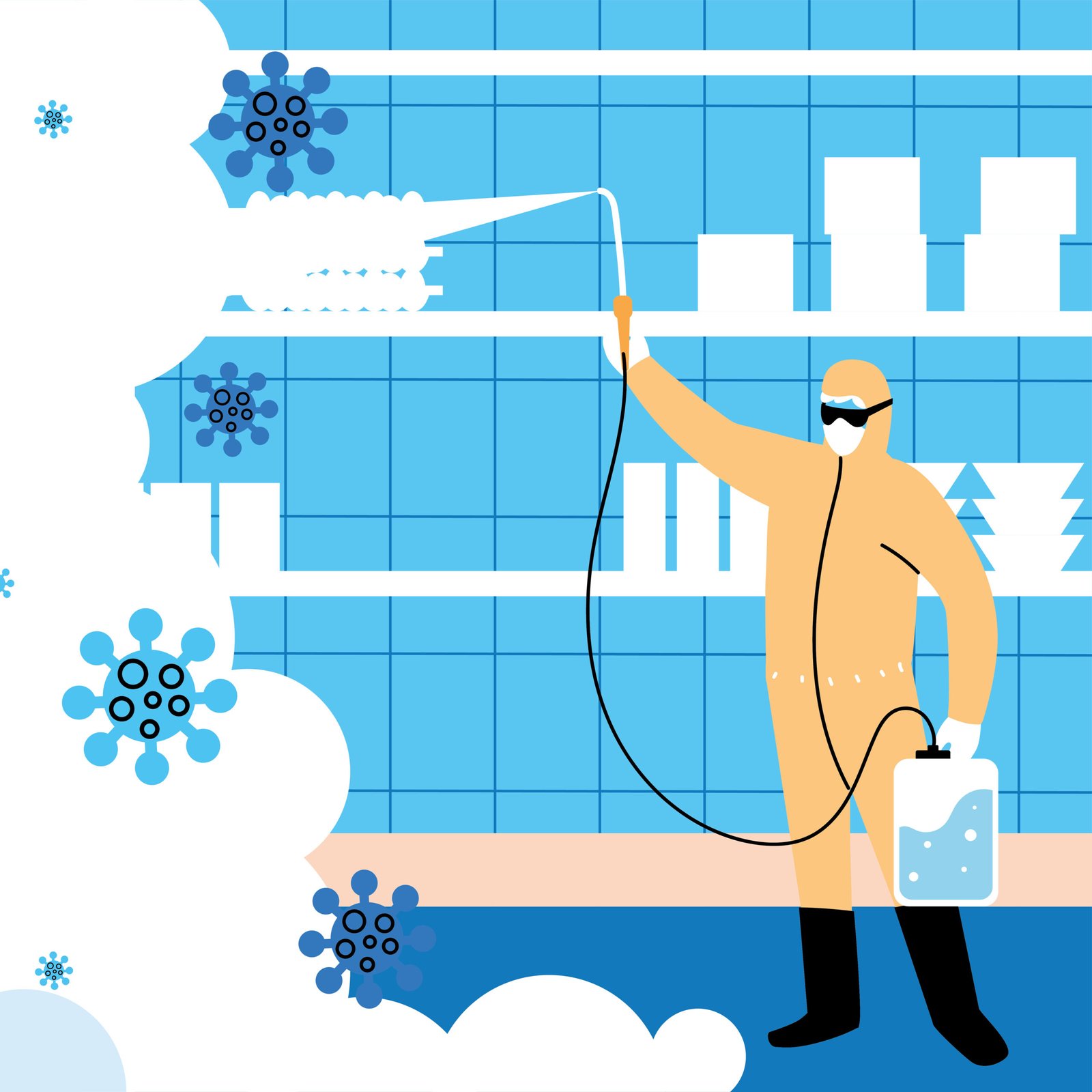 So, whether it's your cozy home, a bustling business, or an industrial empire, AR Pest Control is here to ensure that pests are not on the guest list. We're your partners in pest-free living, making your space a sanctuary where you can live, work, and thrive without any creepy-crawly interruptions!
Why Choose AR Pest Control Toronto ?
EXPERTISE
AR Pest Control boasts a team of highly trained and certified pest control specialists with extensive knowledge and experience.
RANGE OF SERVICES
We offer a wide range of pest control services, addressing various pests in residential and commercial settings.
CUSTOMER SATISFACTION
Our commitment to customer satisfaction includes a money-back guarantee and competitive pricing, ensuring you receive the best value for your investment.
LOCAL AND RELIABLE
As a local pest control company in Toronto, we provide prompt and dependable services, with free on-premise inspections and estimates in the Greater Toronto Area.
Well-trained and certified Pest Control In Toronto
You can trust AR Pest Control to pest-proof your residential or commercial building effectively because our experts are well-trained and qualified for the job.
Below are some of our official pest control certifications, awards, and affiliations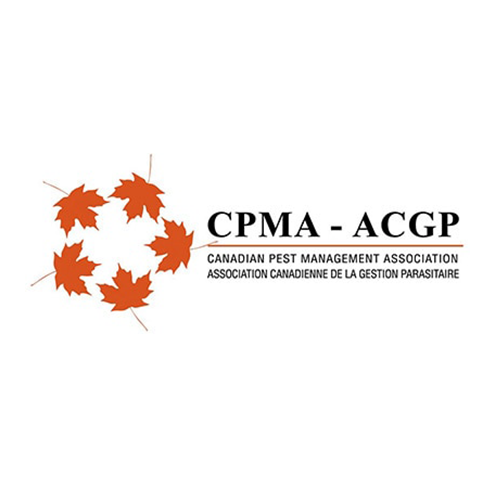 Canadian Pest Management Association
A member of CPMA (Canadian Pest Management Association)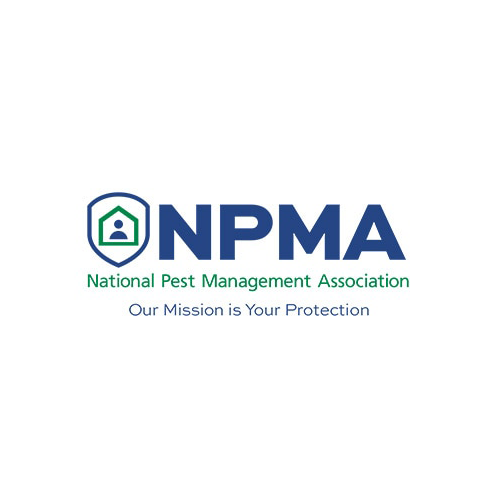 National Pest Management Association
A member of NPMA (National Pest Management Association)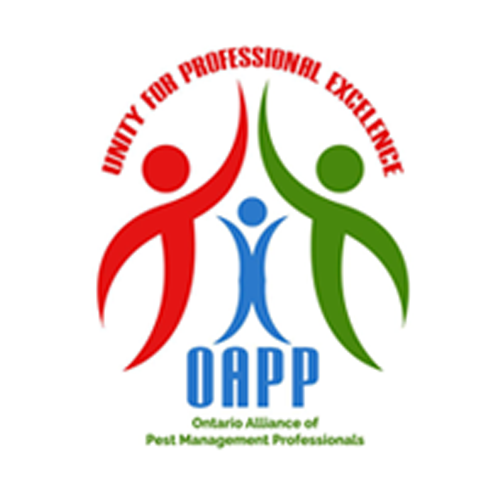 ONTARIO ALLIANCE OF PEST MANAGEMENT
AR PEST CONTROL INC. is a member of OAPP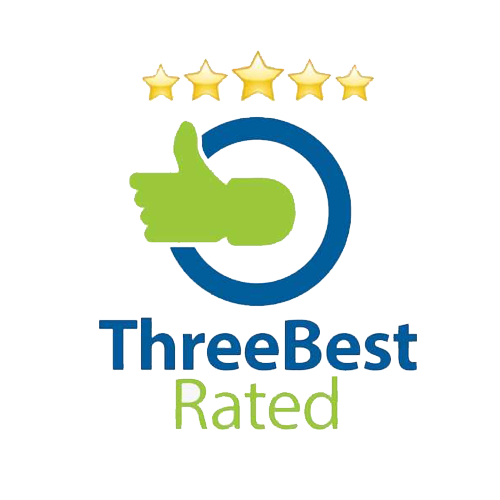 Three Best Rated
Award of excellence for the Best Business of 2022 (by ThreeBestRated)
Our Toronto Pest Control Service Staff
Our team is composed of experienced, dedicated, and hardworking individuals that work with you and your needs to ensure your home is pest-free.
We guarantee that our service will meet all your pest control needs, no matter how unique your situation may be. We have a wealth of experience and knowledge from which we can pull the perfect solution. Additionally, our staff deploys only the safest and most environmentally friendly techniques, as recommended by IPM (Integrated Pest Management).
Let's Talk About Your Needs
After we get some information from you, we'll set up a time to discuss your pest control needs in further detail.
Our Process
Our pest control process entails a step-by-step action plan based on the principles of integrated pest management (IPM).
Pest Control Toronto FAQs
How do I know if I have a pest infestation at my residence?
Common signs of a pest infestation include seeing pests in your home, finding droppings or nests, hearing unusual sounds like scratching or squeaking, and noticing unexplained damage to your property. If you suspect an infestation, it's best to contact AR Pest Control for a professional inspection.
Are the pest control treatments safe for my family and pets?
Yes, AR Pest Control uses safe and environmentally friendly pest control methods. Our experts are trained to apply treatments in a way that minimizes risks to humans and animals while effectively addressing the pest problem.
How long does it take to get rid of a pest infestation completely?
The duration of pest control treatments can vary depending on the type and severity of the infestation. Our team will assess your situation and provide you with an estimated timeline during the initial consultation.
Do I need to vacate my property during the pest control treatment?
In most cases, you won't need to leave your property during the treatment. However, for certain specialized treatments or if the infestation is severe, our team will provide clear instructions to ensure your safety and comfort during the process.
Is pest control a one-time service, or do I need regular maintenance?
The need for ongoing pest control maintenance depends on the situation. Some infestations may require multiple treatments to ensure complete elimination, while others can be resolved with a single service.
Contact AR Pest Control for Pest Control Services in Toronto
We are more than delighted to answer your questions and concerns about our pest control services. Reach out to us via email or call our customer service to schedule an appointment today.
Get in Touch
AR Pest Control offers residential, commercial, industrial and large multi-unit residential clients with written quotations without you having to wait days for a return call or an email. Contact us for a no obligation, no hassle, best price quote at (905) 670-7378
AR Pest Control
6355 Kennedy Road, Unit #1 Mississauga, ON L5T 2L5
Find Us on Map
Our Email
info@arpestcontrol.ca
Let's Talk About Your Needs
After we get some information from you, we'll set up a time to discuss your pest control needs in further detail.