Professional Pest Control
Services in Oshawa
Discuss your Pest Control Needs
Get Free No Obligation Quote Today
Oshawa Pest Control
When it comes to pest and wildlife removal in Oshawa, you need not look any further than AR Pest Control. Our top-notch services guarantee the safest and most efficient residential and commercial pest control technology. Rest assured, we only employ the most skilled and experienced pest control technicians in Oshawa.
Our approaches and technology are entirely eco-friendly and pose no threat to the planet, pets, or children. If you prioritize the eco-friendly and humane removal of wildlife from your premises, AR Pest Control is the ideal option for you.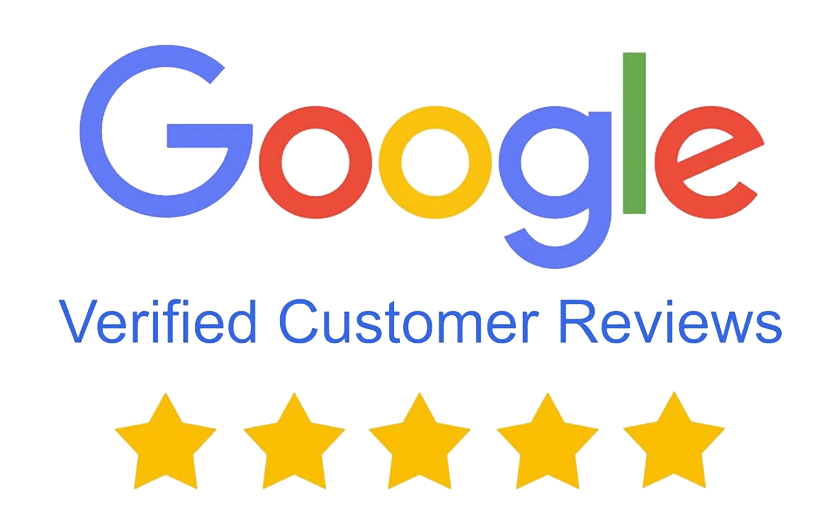 Five Star Rated Pest Control In Oshawa On Google Reviews
Areas Served

AR Pest Control guarantees affordable, reliable, and timely Integrated Pest Management Services to all our customers in all areas of the GTA, including Toronto, Mississauga, North York, Etobicoke, Vaughan, etc. We pride ourselves on our experience and troubleshooting capabilities and our technicians won't leave a site until your issues are fully resolved.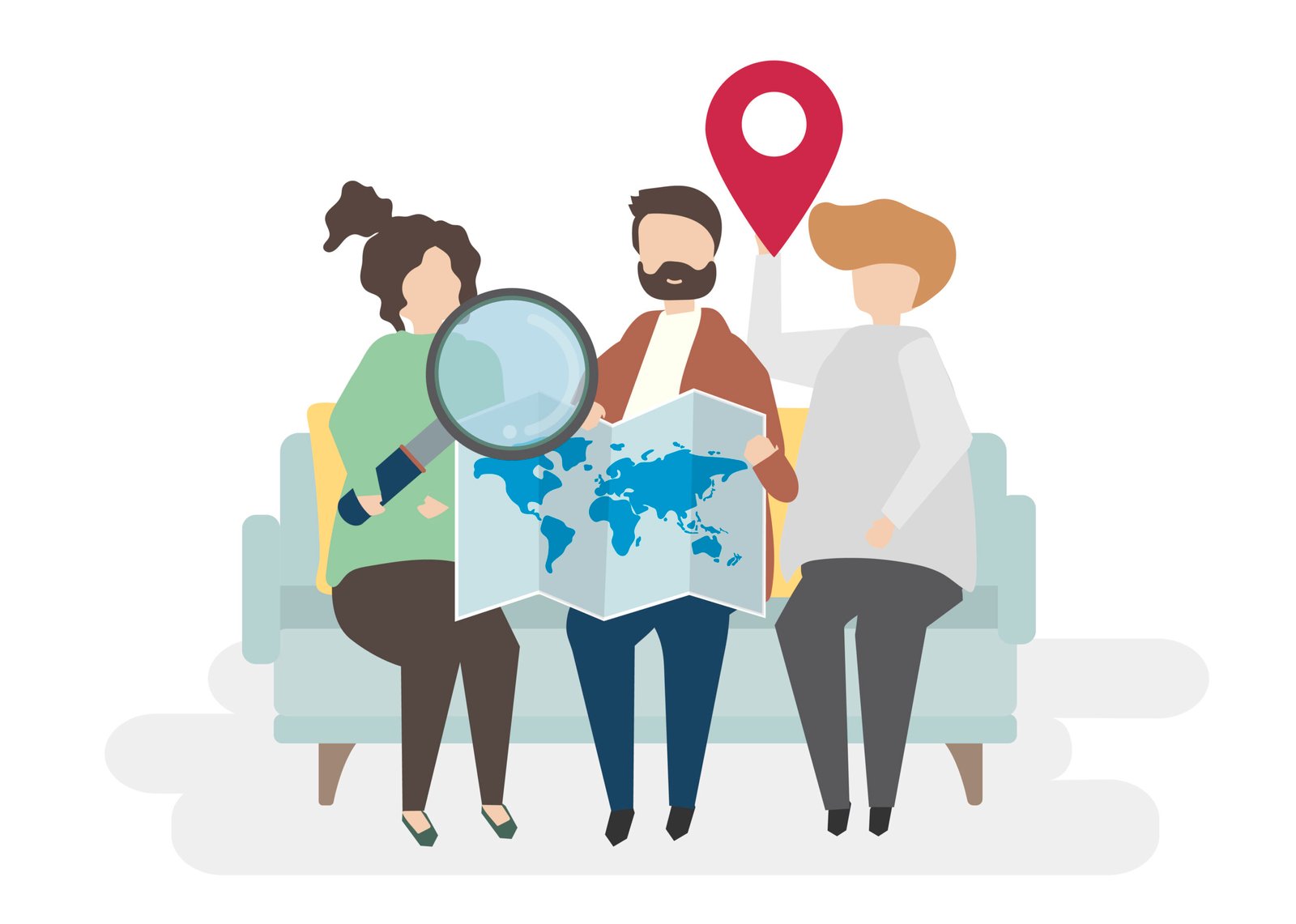 Types of Pest Control Services We Offer
Residential Pest Control in Oshawa
Benefit from our extensive collective experience for your home in Oshawa. Our commitment is to ensure the complete satisfaction of every single customer. Tailored to the specific needs of each client, our residential pest control services are accompanied by a written guarantee. Our expertise extends beyond indoor pest control services, encompassing comprehensive commercial pest extermination services in Toronto as well as top-notch fumigation services.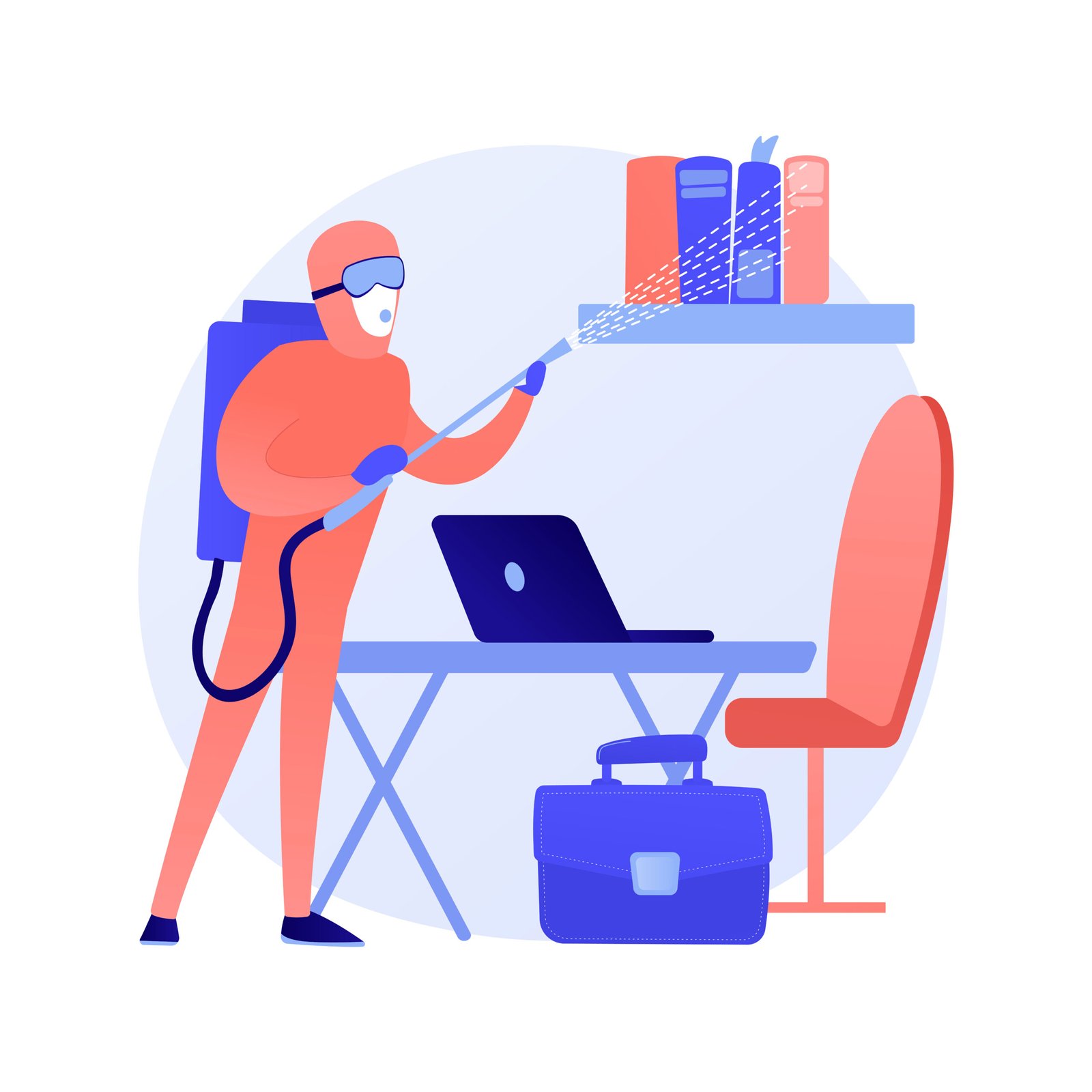 Commercial Pest Control Services in Oshawa
In general, our monthly or bi-monthly programs are specifically made to address mouse, cockroach, and ant infestations at your establishment. We offer commercial pest control services without the constraint of a binding contract, providing you with the flexibility to terminate at any time. Our adept technicians are committed to scheduling visits at a convenient time for both parties, ensuring a thorough resolution of your pest concerns. Each visit to our commercial accounts includes comprehensive treatment reports, along with a certificate affirming that your pest control needs are under the dedicated care of AR Pest Control. 
Industrial Pest Control Services in Oshawa
AR Pest Control's industrial pest control solutions are meant to focus on providing sustainable, long-term pest management. Our highly skilled technicians, well-versed in industrial pest control protocols, are committed to delivering timely and effective solutions. We prioritize thorough inspections and strategic planning to tackle the root cause of infestations, providing comprehensive reports and ongoing support to ensure a pest-free environment for your industrial facility in Oshawa.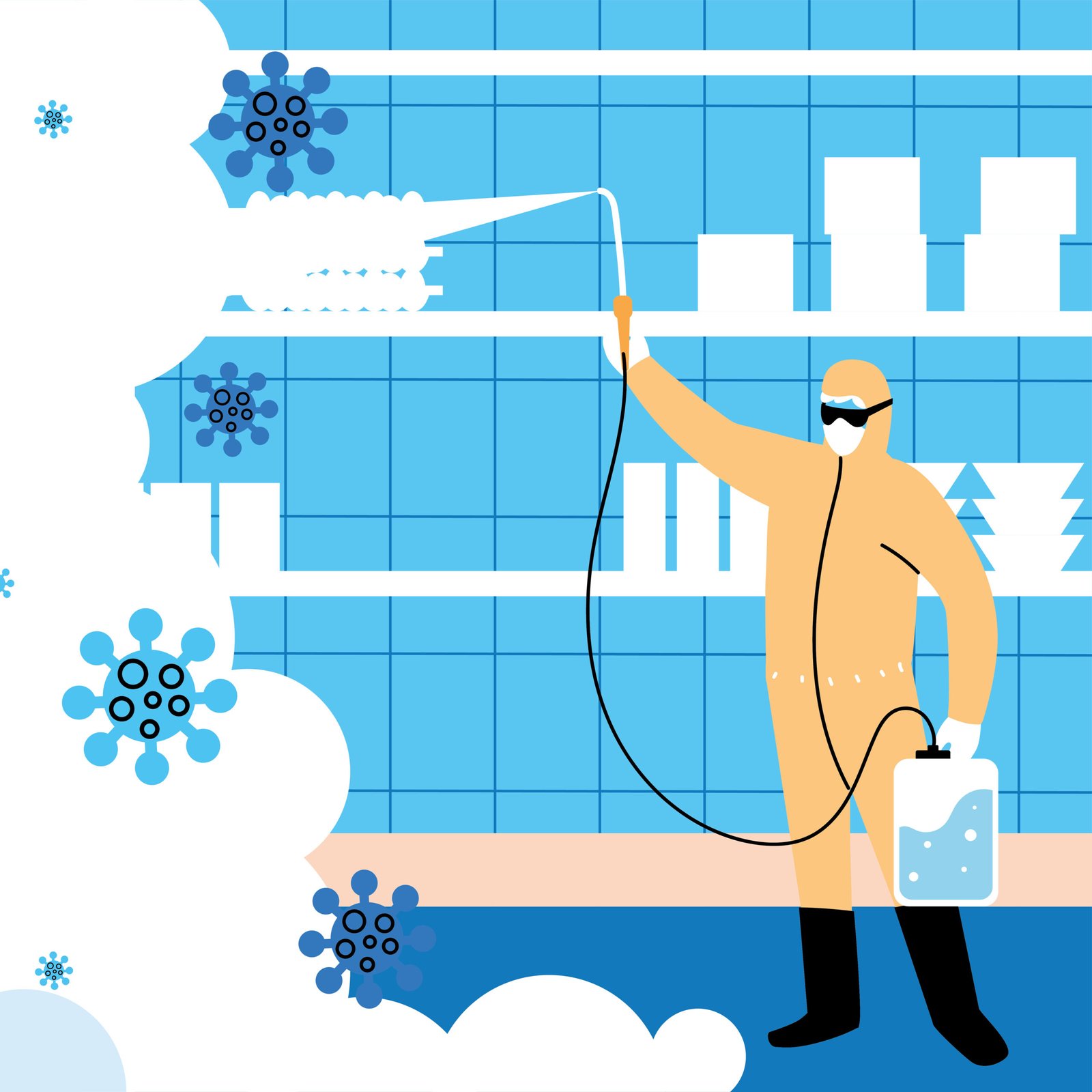 Why Choose AR Pest Control Oshawa?
Competitive Pricing
We know that having pests running around your home or office can be frustrating, so we have designed our packages to be affordable without compromising service quality. For a reasonable fee, we offer a high-quality and lasting pest control service that guarantees your protection for several years.
100% satisfaction
There's nothing more important to us than seeing our customers satisfied, safe, and worry-free. We give us all to ensure your home is free from pests and that you are 100% satisfied with our services.
Years in business
We have acquired a great deal of experience and built a reputation for exceptional service throughout our years in business. Our track record of reliability and effectiveness has been proven over the decades as we have successfully exterminated even the most challenging categories of pests with innovative ideas and creative solutions.
 Comprehensive Pest Extermination
Our primary focus lies in delivering comprehensive pest extermination services for both commercial and residential properties, ensuring convenience for our clients. Equipped with a fleet of fully outfitted pest control trucks and a team of proficient specialists, we are dedicated to maintaining a pest-free environment in your home. Our expertise spans a wide range of pests including bed bugs, mice, cockroaches, carpenter ants, flies, carpet beetles, wasps, as well as larger intruders like rats and raccoons. Count on us to swiftly and effectively address your pest concerns and prevent their return.
Rest assured, we are fully licensed and insured by the Ministry of Environment, guaranteeing that our pest control techniques are entirely safe for your pets and children, leaving behind no lingering odors. Contact us today for a free, straightforward price estimate without any obligations or hassle, and discover how top-notch pest control services can be affordable without straining your budget.
Choose AR Pest Control in Oshawa for reliable, efficient, and eco-friendly pest control services. We are committed to providing you with a pest-free space so you can focus on what matters most to you.
Well-trained and certified Pest Control In Oshawa
You can trust AR Pest Control to pest-proof your residential or commercial building effectively because our experts are well-trained and qualified for the job.
Below are some of our official pest control certifications, awards, and affiliations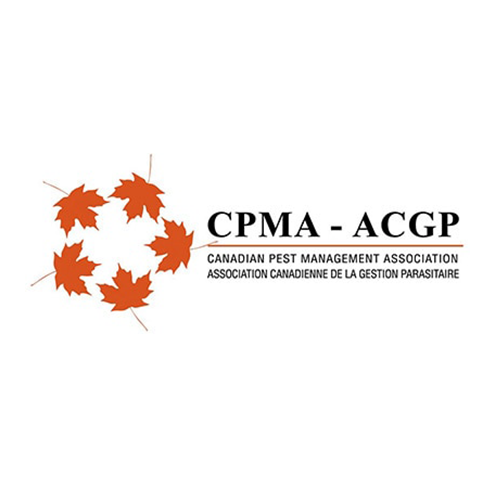 Canadian Pest Management Association
A member of CPMA (Canadian Pest Management Association)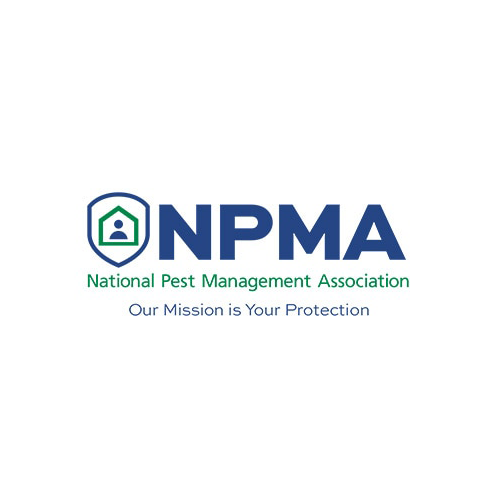 National Pest Management Association
A member of NPMA (National Pest Management Association)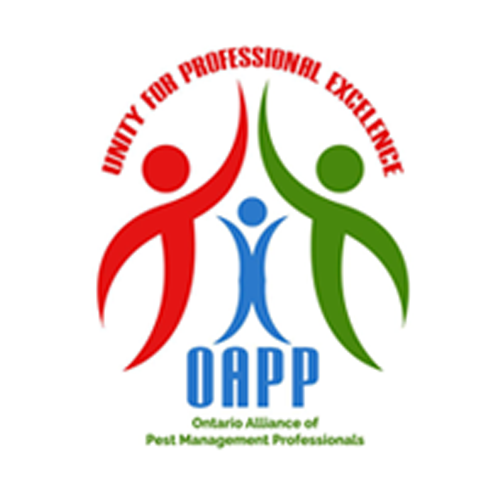 ONTARIO ALLIANCE OF PEST MANAGEMENT
AR PEST CONTROL INC. is a member of OAPP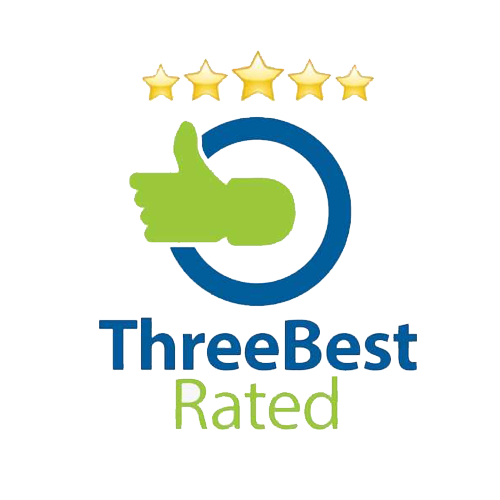 Three Best Rated
Award of excellence for the Best Business of 2022 (by ThreeBestRated)
Our Oshawa Pest Control Service Staff
Our team is composed of experienced, dedicated, and hardworking individuals that work with you and your needs to ensure your home is pest-free.
We guarantee that our service will meet all your pest control needs, no matter how unique your situation may be. We have a wealth of experience and knowledge from which we can pull the perfect solution. Additionally, our staff deploys only the safest and most environmentally friendly techniques, as recommended by IPM (Integrated Pest Management).
Let's Talk About Your Needs
After we get some information from you, we'll set up a time to discuss your pest control needs in further detail.
Our Process
Our pest control process entails a step-by-step action plan based on the principles of integrated pest management (IPM).
Pest Control Oshawa FAQs
How often should I schedule pest control services?
The frequency of pest control treatments depends on various factors, including the type of pest infestation and the severity of the problem. We typically recommend regular inspections and treatments at least once every few months to ensure long-term protection.
Are your pest control treatments safe for my children and pets?
Yes, we prioritize the safety of your family and pets. Our treatments are conducted using eco-friendly and safe methods to minimize any potential risks to your loved ones while effectively addressing pest issues.
What should I do to prepare for a pest control treatment?
Before the scheduled treatment, it's advisable to remove food items, utensils, and dishes from exposed areas. Additionally, clearing any clutter and ensuring easy access to infested areas helps our team work efficiently.
How long does it take to see results after the treatment?
The time to witness significant results varies depending on the type of pest and the extent of the infestation. Generally, you can expect to see a noticeable reduction in pest activity within a few days after the initial treatment.
What measures can I take to prevent future pest infestations?
Regular cleaning and maintenance are key to preventing pests. Seal any cracks or openings, keep food storage areas clean and tidy, and promptly fix any plumbing or moisture issues. Additionally, consider scheduling routine pest inspections to catch any potential problems early.
Contact AR Pest Control in Oshawa today to safeguard your home or business from pests. Our expert team is ready to provide efficient and eco-friendly pest control solutions. Don't let pests disrupt your peace of mind—reach out now for a pest-free environment.
Get in Touch
AR Pest Control offers residential, commercial, industrial and large multi-unit residential clients with written quotations without you having to wait days for a return call or an email. Contact us for a no obligation, no hassle, best price quote at (905) 670-7378
AR Pest Control
6355 Kennedy Road, Unit #1 Mississauga, ON L5T 2L5
Find Us on Map
Our Email
info@arpestcontrol.ca
Let's Talk About Your Needs
After we get some information from you, we'll set up a time to discuss your pest control needs in further detail.